Longshoremen's Weekend Guide – Weather Outlook
7-day Weather Forecast
—————————————————————————————————————–
The weekend is almost here and that means (hopefully) some time off to rest and recuperate. So how are you going to make this happen? Here are a few suggestions if you are coming up a bit short in the fun ideas department. Most of these items are local to San Pedro or really close by…take a look-see and enjoy your weekend time!
The Ryan Rossi and Elizabeth Carter Memorial Concert
When: Saturday, starts at 5PM
Where: Warner Grand Theater
478 W. 6th Street,
San Pedro, CA 90731
What: Come out this Saturday for a concert that will entertain you and your family as well as remember to people from our community, Ryan Rossi and Elizabeth Carter. Artist include: One World, Azure and One Ten South. There will also be a silent action at the event.
Cost: Before show day $20, At the door $25
San Pedro 1st Thursday ArtWalk
When: Thursday, 6PM – 9PM
Where: Downtown San Pedro, walk starts at the Chamber of Commerce
What: Since 1996, artists in San Pedro have showcased their talents with an art walk. Come out this Thursday and tour beautiful downtown San Pedro to experience the works of 30+ artists. Enjoy styles ranging from contemporary to textile art and engage in meaningful artistic discussions.
Cost: FREE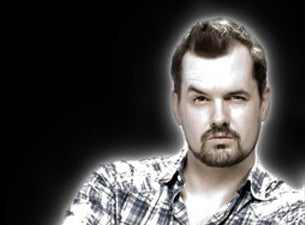 Jim Jefferies Comedy Show
When: Friday, 8PM
Where: Club Nokia
800 W. Olympic Blvd.,
Los Angeles, CA 90015
What: Enjoy a night of hilarious comedy in downtown Los Angeles. Jim Jefferies is a funny and engaging comedian that will entertain all evening. His latest work is a new comedy series Legit that premiered January 17, 2013 on FX.
Cost: $16 – $29 (Ticket info)
Suzanne Vega at the Whittier College Writers Festival
When: Sunday, 7PM
Where: Ruth B. Shannon Center for the Performing Arts
6760 Painter Ave.,
Whittier, CA 90601
What: An evening with the world renowned singer/songwriter Suzanne Vega. She was born in Santa Monica, CA and her music focuses on everyday life encompassing normal people. Her folk music style accompanied by an acoustic guitar will surely entertain.
Cost: $30 (Ticket info)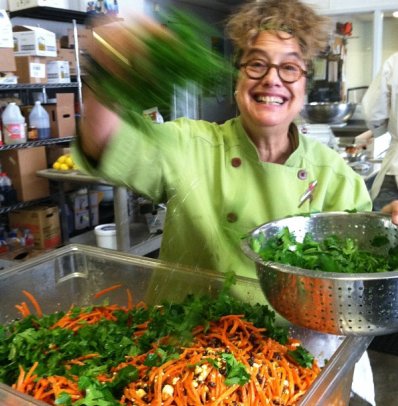 Susan Feniger's Street – Chinese New Year event
When: Sunday, 11AM – 3PM
Where: Susan Feniger's STREET
742 N Highland Ave,
Los Angeles, CA 90038
Phone: (323) 203-0500
What: Come enjoy the culinary deliciousness of Chinese cuisine and celebrate the Chinese New Year. A few of the dishes served will be Cantonese-style radish cakes, sesame fritters filled with red bean paste, mushroom shu mai, jackfruit bao, fried rice with vegetarian Chinese sausage, and rice batter pancakes. Indulge your Asian palette with some of these scrumptious servings.
Cost: varies
Professional Bull Riders
When: Friday 8PM, Saturday 6:50PM, Sunday 2PM
Where: The Honda Center
2695 E Katella Ave,
Anaheim, CA 92806
What: This is the ultimate man vs animal spectacular! Come watch professional bull riders pit themselves against the toughest, meanest bulls on the planet. It is the most excitement that you can pack into 8 seconds.
Cost: $15 – $125 (Ticket info)
——————————————————————————————————————-
ILWU Credit Union is all about helping our members. We are your credit union because we were created by Longshoremen for Longshoremen. Please feel free to comment below with event suggestions or ways to improve the Longshoremen's Weekend Guide. Enjoy your time off!